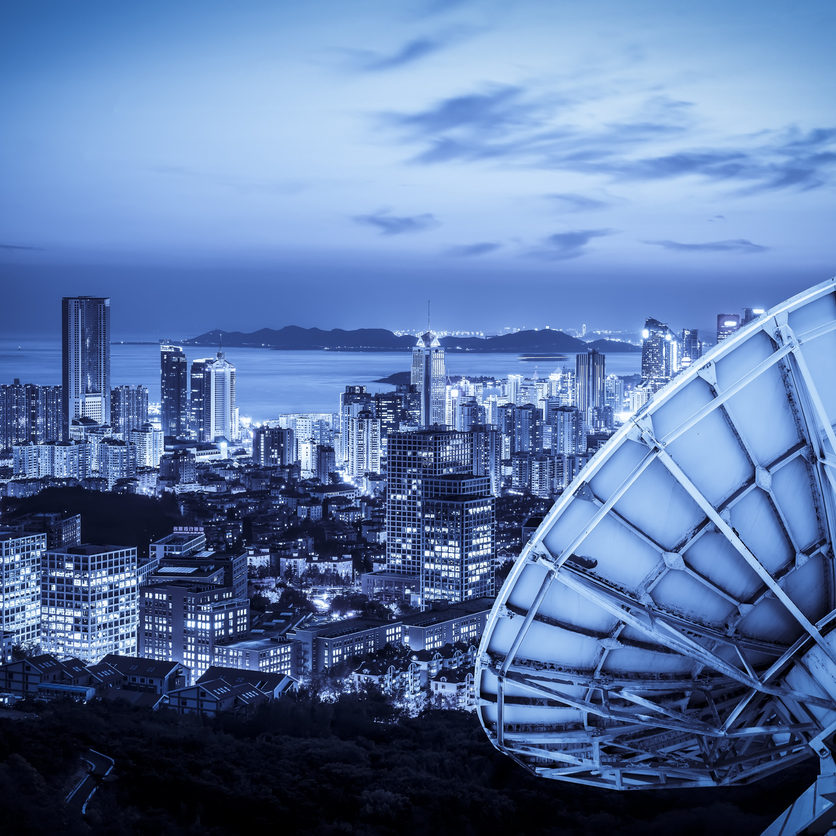 Business Continuity (Backup Service)
Every business today relies on a stable Internet and telephone connection to run the day-to-day business. The common cable connections are, however, prone to failure, caused by poor maintenance, construction or vandalism. In order to protect you in the case of a breakdown of your terrestrial connection from restrictions or even the standstill of individual business areas of your company, we offer you a reliable backup service via satellite-based connections, the continuity of your business is thus guaranteed at all times.
NTvsat
We are a german company who provides all services for satellite internet. Our goal is to connect remote locations with internet or your local network. We also provide internet for moving vehicles like ships, truck, trains or plains. Our main focus is Africa and the near East.
CONTACT
NTvsat
Alter Schlachthof 17
Karlsruhe
Germany
Phone: +49.173.699 09 74
sales@nt-vsat.de
www.nt-vsat.com