C Band ABS 2 / ST 3 / Koreasat 8 / Condosat 2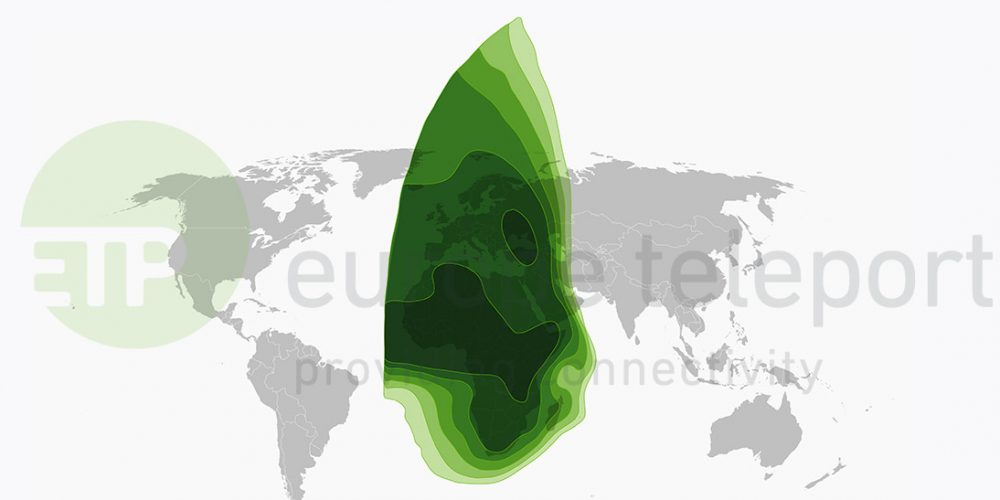 Service available in these Countries:
Service available in these Countries:
Egypt, Algeria, Angola, Equatorial Guinea, Ethiopia, Benin, Botswana, Burkina Faso, Burundi, Djibouti, Ivory Coast, Eritrea, Gabon, Gambia, Ghana, Guinea, Guinea Bissau, Cameroon, Cape Verde, Kenya, Comoros, Congo, Democratic Republic , Congo, Republic of, Lesotho, Liberia, Libya, Madagascar, Malawi, Mali, Morocco without Westsahara, Mauritius, Mozambique, Namibia, Niger, Rwanda, Zambia, São Tomé and Príncipe, Senegal, Seychelles, Sierra Leone, Zimbabwe, Somalia, Somaliland, South Africa, Sudan, South Sudan, Swaziland, Tanzania, Togo, Chad, Tunisia, Uganda, Western Sahara, Central African Republic, Portugal, Spain, Italy, Cyprus, Greece, Saudi Arabia, Oman, Yemen , Israel, Lebanon, Jordan, Croatia, Austria, Germany, Serbia, Belgium, France, Netherlands, Ireland, England, Scotland, India, Madagascar
Satellite and Service Information
Orbit Location = 75° East
The satellite covers Africa, Europe and a significant part of Asia providing TV, radio broadcasting and Internet transmissions like VSAT (iDirect, Newtec, UHP, Comtech).
Minimal required VSAT equipment:
NTvsat
We are a german company who provides all services for satellite internet. Our goal is to connect remote locations with internet or your local network. We also provide internet for moving vehicles like ships, truck, trains or plains. Our main focus is Africa and the near East.
CONTACT
NTvsat
Alter Schlachthof 17
Karlsruhe
Germany
Phone: +49.173.699 09 74
sales@nt-vsat.de
www.nt-vsat.com