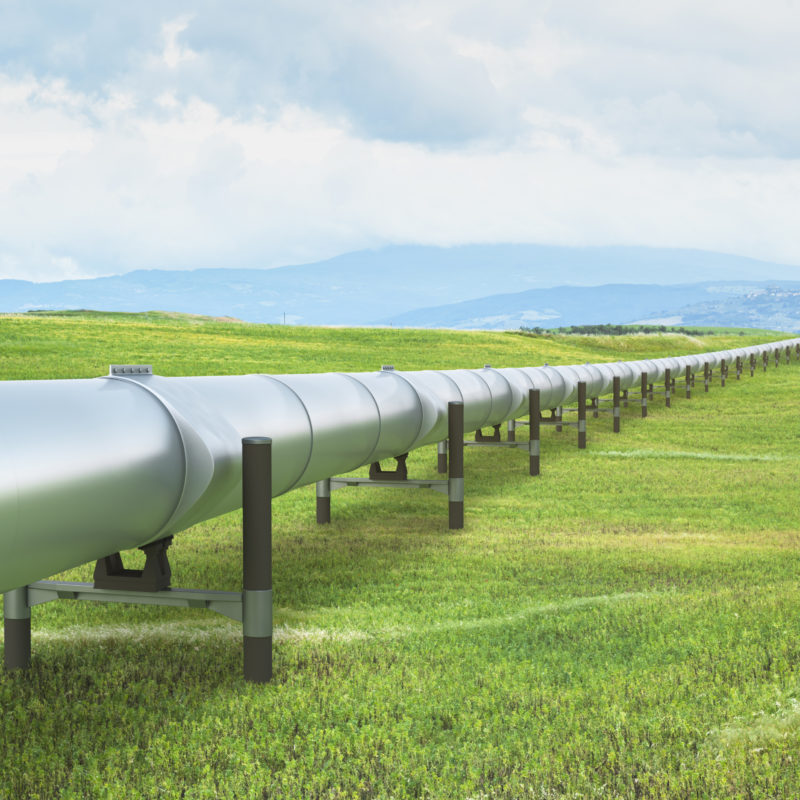 Oil drilling platforms
Oil is an important raw material of our time. To promote it, oil platforms are built all over the world, often in almost unreachable locations in the middle of the sea. Of course, these oil platforms also need a telephone and Internet connection to the rest of the world. However, since it is impossible to relocate conventional cable connections to these remote locations, the only option is to transfer data from there and receive it via a satellite connection. Our company will gladly advise you on the technical possibilities. Which hardware is most suitable for your project and which service can be offered.
Telemetry
Telemetry is the transmission of measured values ​​of a sensor, at the measuring location, to a spatially separated location. At the receiving site, the measured values ​​are collected, recorded and evaluated. Telemetry can find its use in a wide variety of fields, e.g. collecting weather data, traffic information, space technology, aircraft, vehicles or observing wildlife migration. It is even possible via a remote control to send commands to the sensor, which will follow these instructions and send the data back to the receiving point. In satellite telemetry, the sensor receives GPS signals from the moving object, from which it can calculate its current position, altitude and speed and send it to the receiving station via a satellite.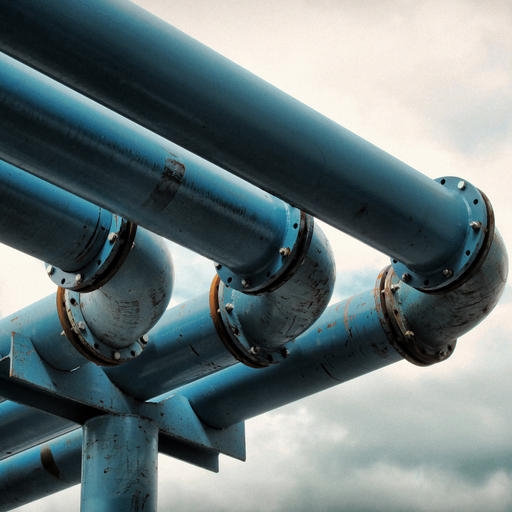 NTvsat
We are a german company who provides all services for satellite internet. Our goal is to connect remote locations with internet or your local network. We also provide internet for moving vehicles like ships, truck, trains or plains. Our main focus is Africa and the near East.
CONTACT
NTvsat
Alter Schlachthof 17
Karlsruhe
Germany
Phone: +49.173.699 09 74
sales@nt-vsat.de
www.nt-vsat.com