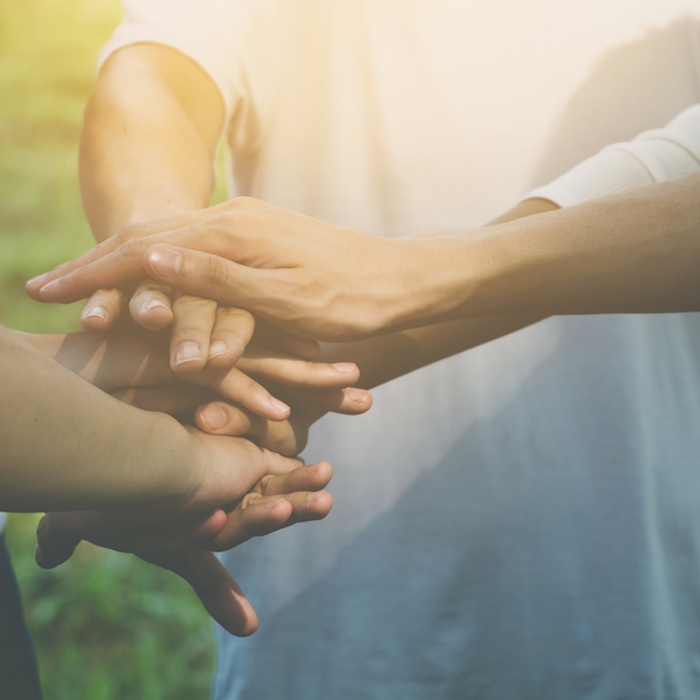 NGO
NGOs are active in many areas. Whether they seek to alleviate suffering through their activities, defend the interests of the poor, protect the environment, or generally provide social services, their work often requires a satellite-based network. The headquarters are usually far from the locations, which are often in undeveloped areas. For still having a stable connection by telephone, video telephony or via mail to the HQ, other locations but also to family members at home, to transfer data safely and quickly and to have an electronic interface to the "outside world", a VSAT station is ideal.
We are looking forward to advise you and develop individual solutions for your needs and circumstances.
NTvsat provides global coverage of this technology, KU band and on-site installation service.
NTvsat
We are a german company who provides all services for satellite internet. Our goal is to connect remote locations with internet or your local network. We also provide internet for moving vehicles like ships, truck, trains or plains. Our main focus is Africa and the near East.
CONTACT
NTvsat
Alter Schlachthof 17
Karlsruhe
Germany
Phone: +49.173.699 09 74
sales@nt-vsat.de
www.nt-vsat.com