There are always natural disasters and, as the word implies, they usually happen surprisingly, as nature causes, and ends in disaster for the affected region and the people living there. With climate change and global warming, we are increasingly confronted with such disasters. Is such an event, whether an earthquake, a tornado, a flooding, or similar happens, often breaks down the entire existing infrastructure. Many people are from one second to another without a roof over their heads, without belongings, there are injured, for which there is no functioning supply anymore. In order to support local police, fire and ambulance helpers, DRW, Caritas and others are the first to be called on to provide quick and easy on-site assistance. But in order to be able to provide this assistance, a basic infrastructure must first be restored. Part of this basic infrastructure is access to functioning telephones and an internet connection. The fastest way to do this is the satellite connection. Our company has technicians throughout the world, especially in Africa and the Middle East, quickly and easily deploying a VSAT (very small aperture terminal) base station in the event of a collapse of existing infrastructure, and providing on-site helpers and organizations to reconnect to phones and the Internet via satellite.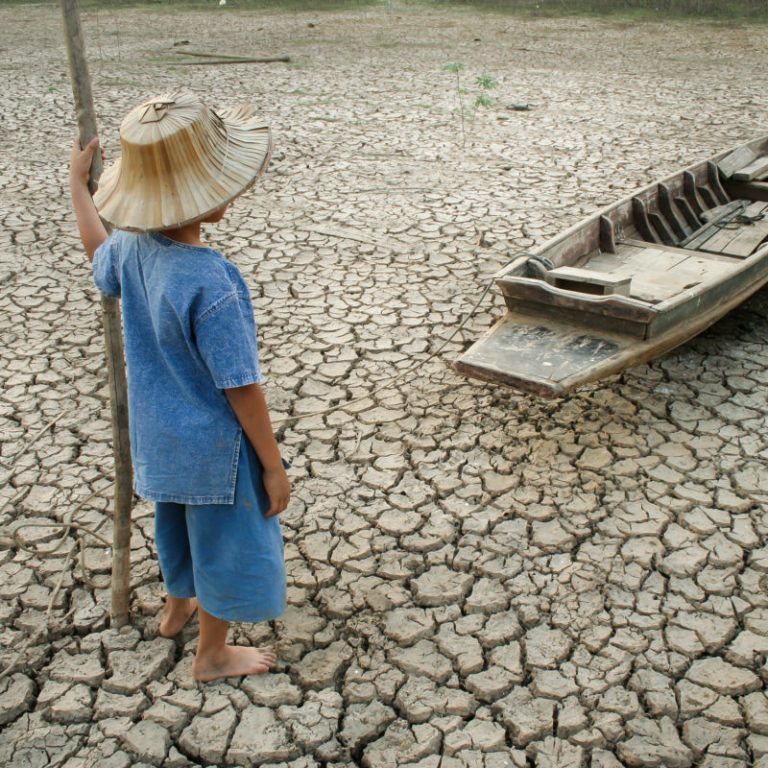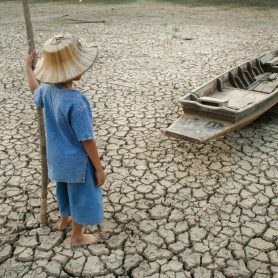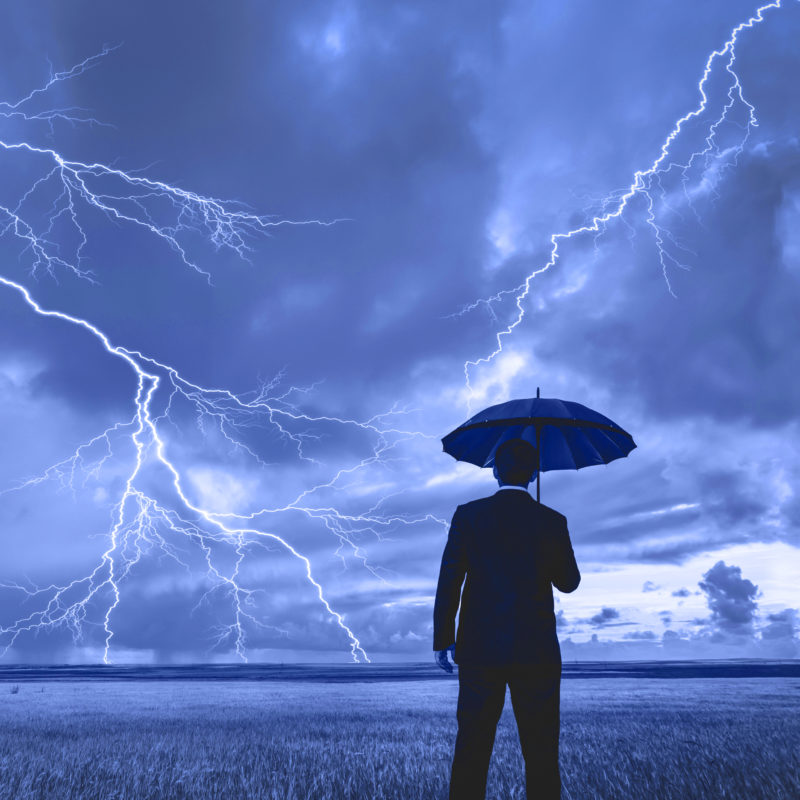 We can provide sufficient bandwidth in the short term to allow aid organizations to connect with the necessary institutions and their own headquarters in many ways shortly after their arrival. Thus, the coordination and organization on site and the required supply of tools are greatly facilitated and ultimately secured.
But not only in initial care, but also in the long-term reconstruction of the region, this technology can be used optimally.
The unbeatable advantages of VSAT technology are:
1. Quick setup
2. Individual configuration
3. Low cost
4. Wide range of possibilities: telephony, Internet, video telephony, walkie talkies, WiFi, point-to-point communication, local networks, and much more.
NTvsat provides global coverage of this technology, KU band and on-site installation service.
NTvsat
We are a german company who provides all services for satellite internet. Our goal is to connect remote locations with internet or your local network. We also provide internet for moving vehicles like ships, truck, trains or plains. Our main focus is Africa and the near East.
CONTACT
NTvsat
Alter Schlachthof 17
Karlsruhe
Germany
Phone: +49.173.699 09 74
sales@nt-vsat.de
www.nt-vsat.com