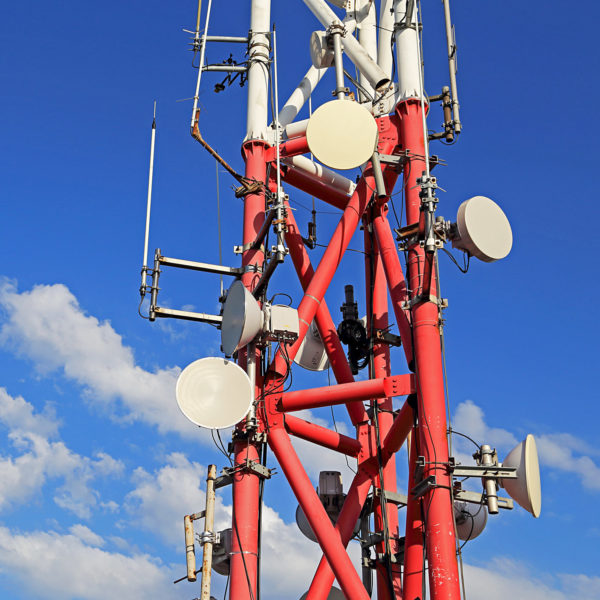 WiFi ISP Solutions
Wi-Fi ISP networks are networks in which an Internet Service Provider (ISP) allows subscribers to connect to a server, called hot spots, via a wireless connection (Wi-Fi). Internet Providers offer a broadband connection so that subscribers can access the Internet from anywhere within the zone covered by the server antenna. Such a zone usually has a radius of several kilometers.
This technology is often used by hospitality chains, entertainment centers, hotels or cities to offer their visitors free access to the Internet.
NTvsat
We are a german company who provides all services for satellite internet. Our goal is to connect remote locations with internet or your local network. We also provide internet for moving vehicles like ships, truck, trains or plains. Our main focus is Africa and the near East.
CONTACT
NTvsat
Alter Schlachthof 17
Karlsruhe
Germany
Phone: +49.173.699 09 74
sales@nt-vsat.de
www.nt-vsat.com