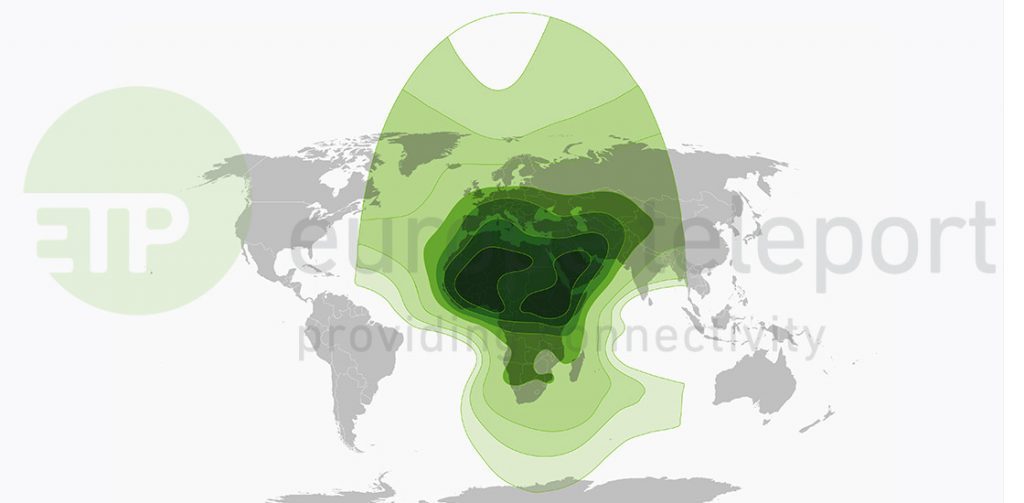 Service available in these Countries:
Albania, Andorra, Belgium, Bosnia and Herzegovina, Bulgaria, Denmark, Germany, Estonia, Finland, France, Greece, Ireland, Iceland, Italy, Kazakhstan, Kosovo, Croatia, Latvia, Liechtenstein, Lithuania, Luxembourg, Malta, Macedonia, Moldova, Switzerland, Serbia, Slovakia, Slovenia, Spain, Sweden, Switzerland, United Kingdom, United States of America, Turkey, Ukraine, Hungary, Vatican City, United Kingdom, Belarus Armenia, Azerbaijan, Bahrain, Georgia, Iraq, Iran, Israel, Yemen, Jordan, Qatar, Kuwait, Lebanon, Oman, Palestine Autonomous / Palestine, Saudi Arabia, Egypt, Algeria, Angola, Equatorial Guinea, Ethiopia, Benin, Botswana, Burkina Faso Burundi Djibouti Ivory Coast Eritrea Gabon Gambia Ghana Guinea Guinea Bissau Cameroon Cape Verde Kenya Comoros Congo Democratic Republic Congo Republic Lesotho, Liberia, Libya, Madagascar, Malawi, Mali, Mauritania, Mauritius, Morocco without Westsahara (EH), Mozambique, Namibia, Niger, Nigeria, Rwanda, Zambia, São Tomé and Príncipe, Senegal, Seychelles, Sierra Leone, Zimbabwe, Somalia, Somaliland, South Africa, Sudan, Southern Sudan , Swaziland, Tanzania, Togo, Chad, Tunisia, Uganda, Western Sahara, Central African Republic
Afghanistan, Pakistan, India, China, Mongolia, Kazakhstan, Uzbekistan, Kyrgyzstan, Turkmenistan, Nepal, Myanmar
Satellite and Service Information
Orbit Location = 20° East
Payload Power = up to 12kW
ARABSAT has build Arabsat 5C with the consortium of Astrium and Thales Alenia Space and launched it on 21 September 2011. The satellite with ist 26 C-band transponders and 12 Ka-band transponders provide service longer than 2026.
Arabsat 5C covers Middle East and North African with a wide beam in C-band transponder and 10 Ka-Band Spot beams over Middle East. It's use is for TV distribution as well as  communication channels, point-to-point connection and VSAT (iDirect, Newtec, UHP, Comtech) networks for  corporate customers.
Satellite Name: Arabsat 5C
Status: active
Position: 20° E (20° E)
NORAD: 37810
Cospar number: 2011-049B
Operator: Arabsat
Launch date: 21-Sep-2011
Launch site: Guiana Space Center
Launch vehicle: Ariane 5 ECA
Launch mass (kg): 4619
Manufacturer: EADS Astrium
Model (bus): Eurostar-3000
Orbit: GEO
Expected lifetime: 15 yrs.
Details:
26 active C-band transponders, 12 active Ka-band transponders to provide a wide range of telecommunication services to MENA
Minimal required VSAT equipment:
NTvsat
We are a german company who provides all services for satellite internet. Our goal is to connect remote locations with internet or your local network. We also provide internet for moving vehicles like ships, truck, trains or plains. Our main focus is Africa and the near East.
CONTACT
NTvsat
Alter Schlachthof 17
Karlsruhe
Germany
Phone: +49.173.699 09 74
sales@nt-vsat.de
www.nt-vsat.com