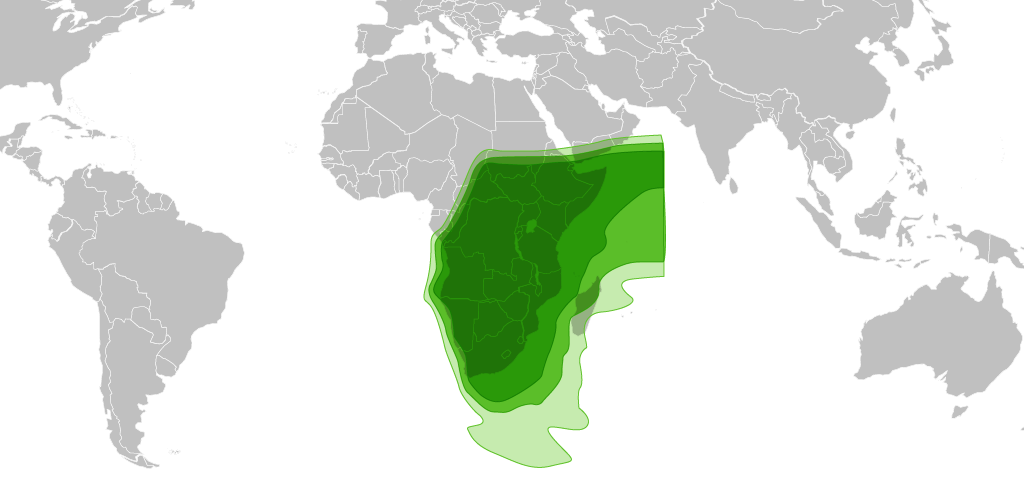 Service available in these Countries:
Tschad, Sudan, Saudiiarabien, Oman, Jemen, Eritrea, Äthiopien, Somalia, Kenia, Tansania, Mosambik, Madagaskar, Simbabwe, Botsuana, Namibia, Südafrika, Sambia, Gabun, Angola, Demokratische Republik, Kongo
Satellite and Service Information
Satellite Name: Telstar 12V (Telstar 12 Vantage)
Status: active
Position: 15° W (15° W)
NORAD: 41036
Cospar number: 2015-068A
Operator: Telesat Canada Ltd.
Launch date: 24 – Nov – 2015
Launch site: Tanegashima Space Center
Launch vehicle: H-IIA
Launch mass (kg): 4900
Dry mass (kg):
Manufacturer: Airbus Defense and Space
Model (bus): Eurostar 3000
Orbit: GEO
Expected lifetime: 15+ yrs
Minimal required VSAT equipment:
NTvsat
We are a german company who provides all services for satellite internet. Our goal is to connect remote locations with internet or your local network. We also provide internet for moving vehicles like ships, truck, trains or plains. Our main focus is Africa and the near East.
CONTACT
NTvsat
Alter Schlachthof 17
Karlsruhe
Germany
Phone: +49.173.699 09 74
sales@nt-vsat.de
www.nt-vsat.com